Our Story
Everything started @Expo2015 with this picture. Some people book expensive trips to discover exotic places when they do not know their own city!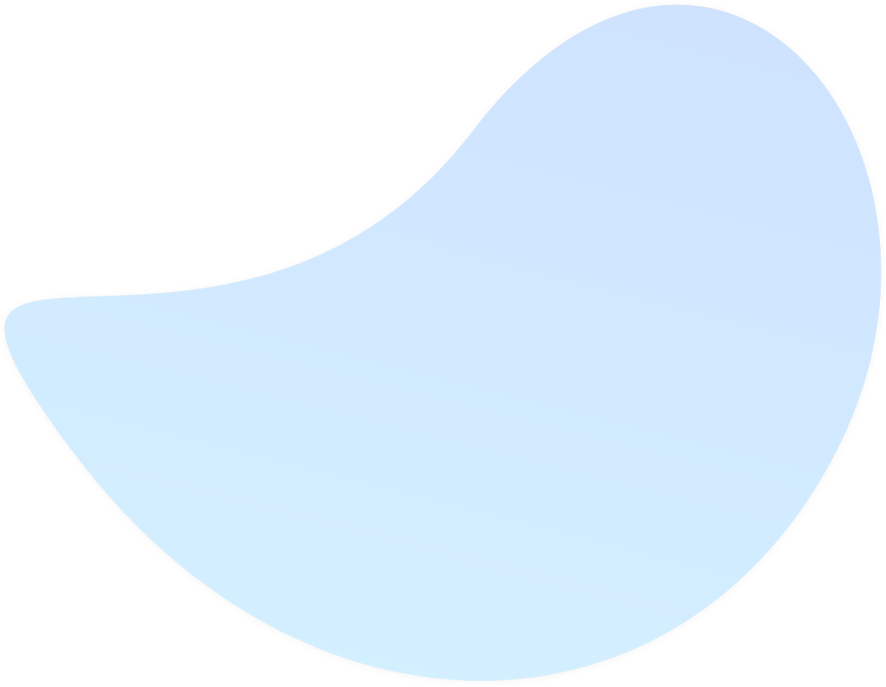 That's when we thought it was time to start acting to make people aware of hidden Beauty
BEAUTY= artistic, cultural, historical, landscape and gastronomic heritage

Curiosity
We like to discover new places and new stories, we never stop searching. The world is full of hidden Beauty, you only need to know how to find it…

Authenticity
We believe that Beauty should be seen with your own eyes, hearing sounds and smells of the environment in which it is located: we encourage the visit

Proximity
Beauty is everywhere, you just need to see it, going far away is not necessary

Accessibility
Beauty belongs to everyone and it's good for everyone, we strive to make it accessible also to people with physical limitations
Integrity
We reinvest our profits to improve our offer and create new jobs in the cultural sector
Vision
Beauty improves world and people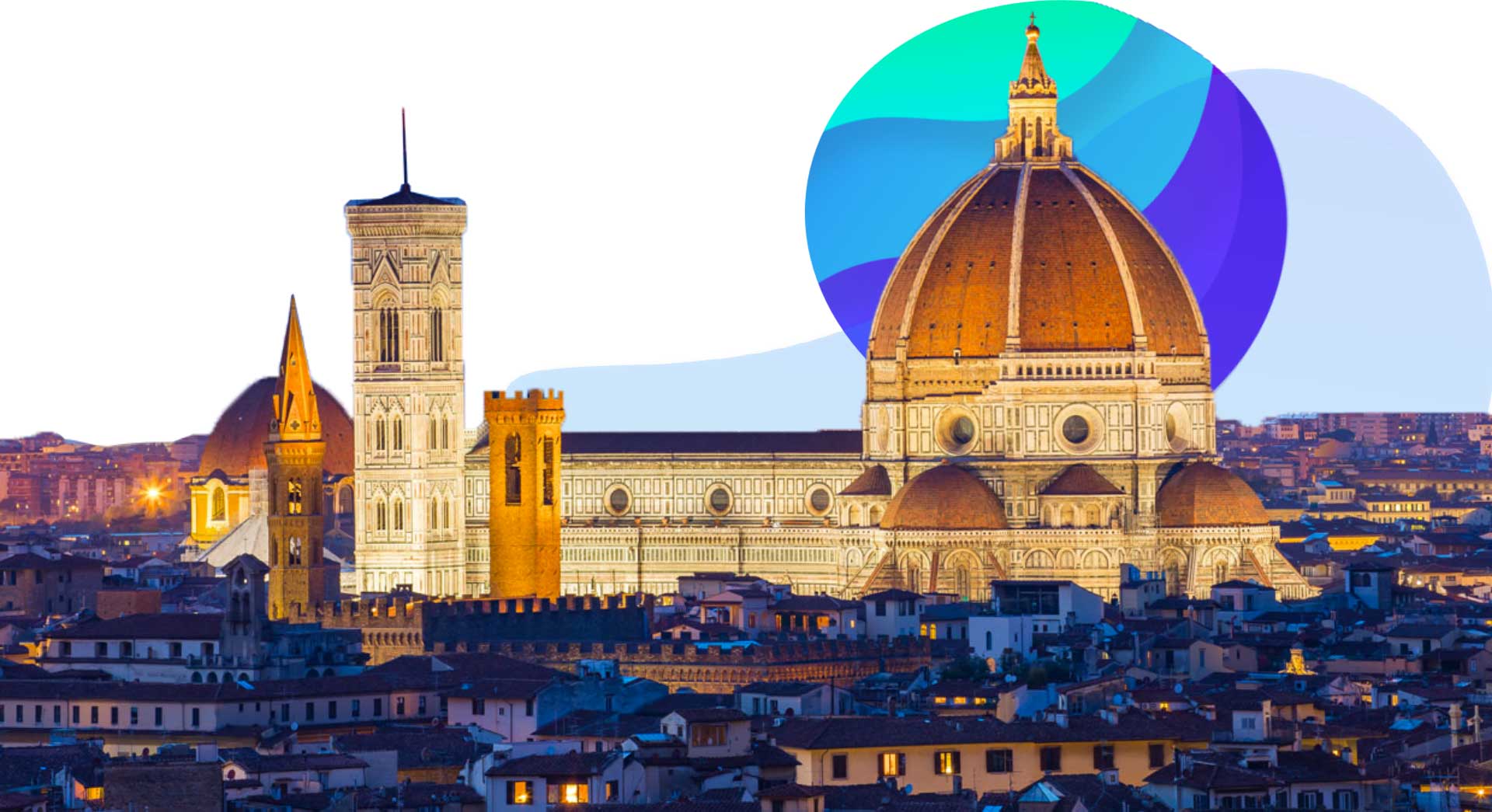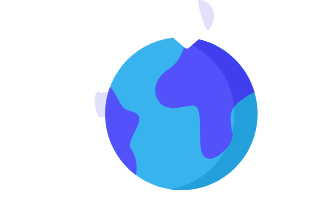 Manifesto
We at Stendhapp are convinced that the world needs Beauty, today more than ever, and that it is everywhere to be found, but we risk not noticing it any longer if no one highlights it.
READ MORE
Team
We are a non profit startup, founded at the end of 2018 by Francesca, Barbara and Elena. We like to introduce ourselves through what we actually do, so we have chosen an image that represents us.
ALL TEAM PICTURES : WIKIPEDIA
Get in touch With us
Write us an email, send us a letter, a telegram, a carrier pigeon …but please don't hold your questions, we are here to answer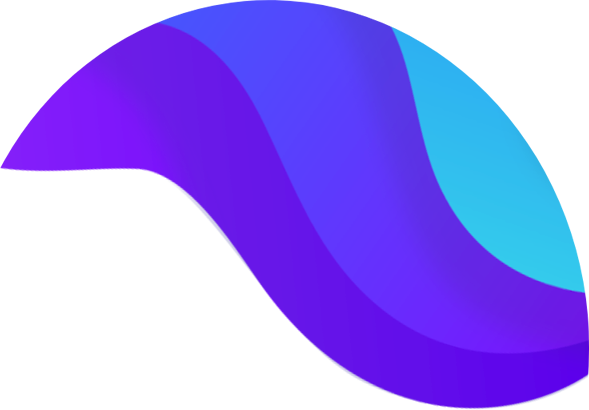 This project has received the support of: Designscapes – Design-Enabled Innovation in
Urban Environments, POR FESR 2014-2020 of Regione Lombardia Azione 3.a.1.1, Innovits Gymnasium