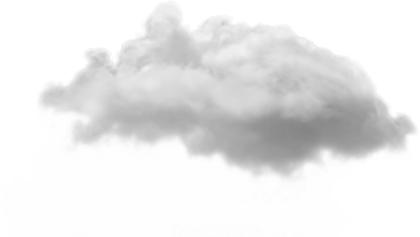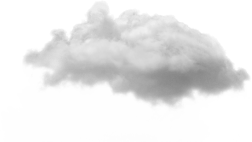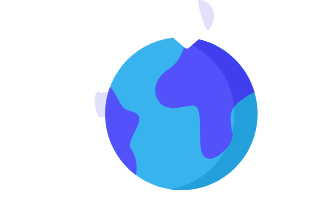 Manifesto
We at Stendhapp are convinced that the world needs Beauty, today more than ever, and that it is everywhere to be found, but we risk not noticing it any longer if no one highlights it.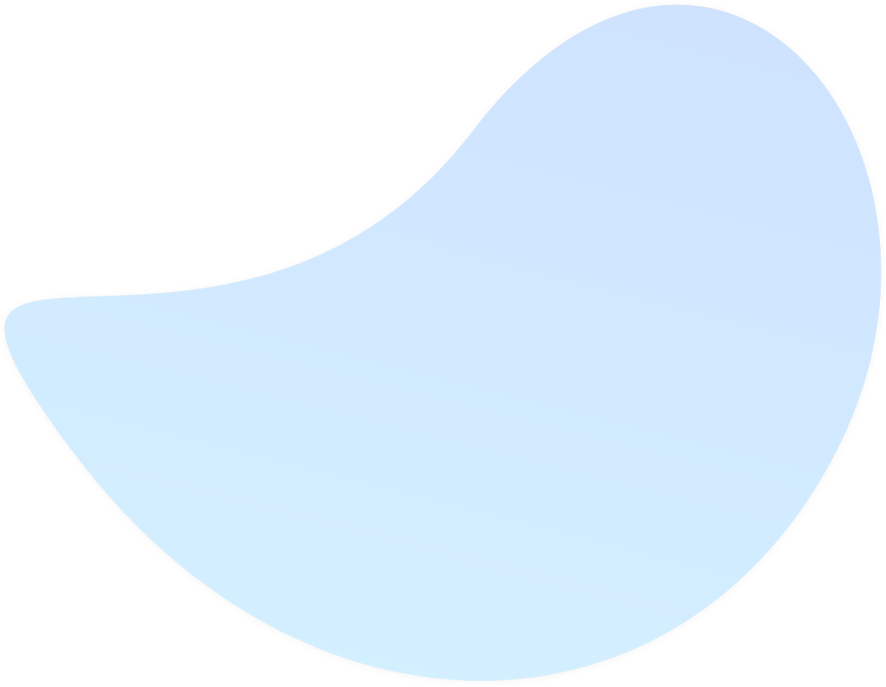 We believe Beauty can ultimately improve the world a little bit, improving the life of people touched by it. This is why we are committed to making the lesser known artistic and cultural heritage more visible, through a digital platform dedicated exclusively to beautiful things, encouraging to visit places, to participate in events, to discover the history and stories of the place where you happen to be.
We want to help the myriad of local small cultural entities to be discovered, to find their audience. We've chosen to show only black and white images because we want you to take pictures in colour, watching with your own eyes and impressing the experience in your memory.
And we want everyone to be able to do it, even those with physical limitations, as easily as they can find a
restaurant or a bar with their smartphone, providing reliable information on accessibility.
A good quantity of data came from the Public Administration, and we looked for more data sources, but we rely on the collective intelligence to bring out the knowledge spread throughout the territory.
We are idealists and convinced that with everyone's help we can improve things a bit. We are dreamers, where someone sees complexity because of the large amount of data we see a wealth of information. We are stubborn, when we are told that there are no funds in the world of culture, we answer that a good idea always finds its way, no matter if it starts from Italy or the Silicon Valley. And no, not everything is already available on Google Maps and Tripadvisor…