Stendhapp, the app inspired by Stendhal, helps you find beauty in Italy, anytime, anywhere you are.
Discover works of art, architecture, music, history and anecdotes about places and people. On Stendhapp you can also find beautiful landscapes, cultural events and the best producers of typical food and wine. Browse through the 19 selected categories, choose a place on the map and be inspired by a lesser-known Italy.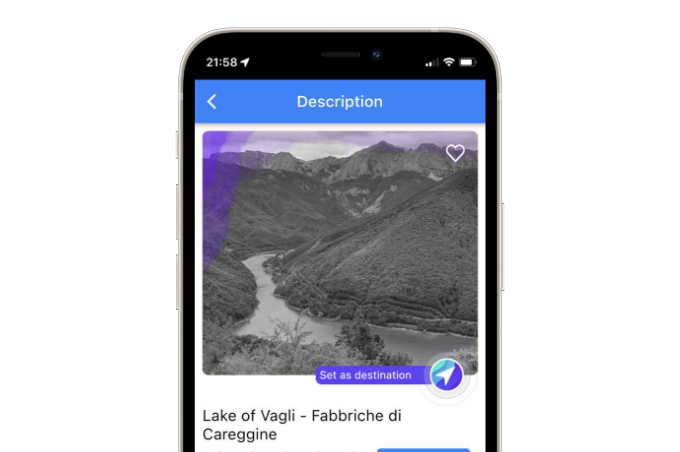 Explore, discover art, events, history, food, and wine
Thanks to over 60,000 places on the map, you can discover all the beauty of the territory around you.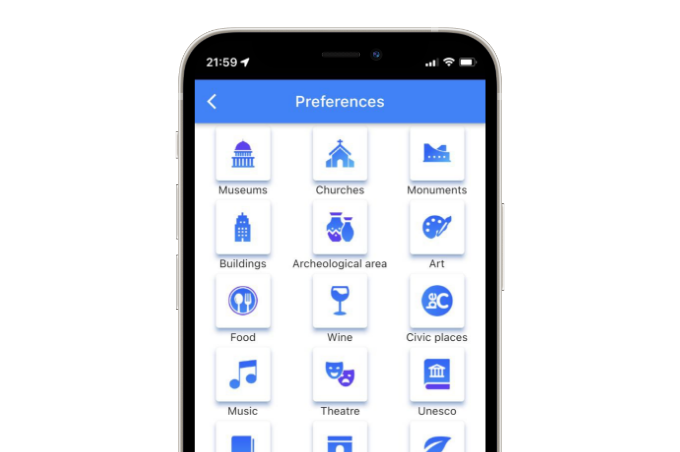 Choose between 19 different interests
We have identified 19 different categories to help you find the tangible and intangible beauty on the territory.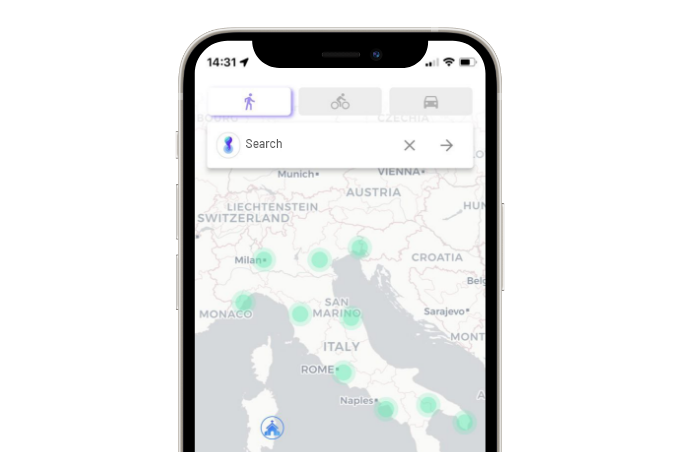 Explore our intuitive map and start visiting
Discover the fastest way to reach your destination. Just go and see!
Why choose us

Free and easy to use app
Stendhapp makes culture accessible to everyone

Maximum attention to data security
With us your sensitive data are safe

Support female entrepreneurs
We are a women's company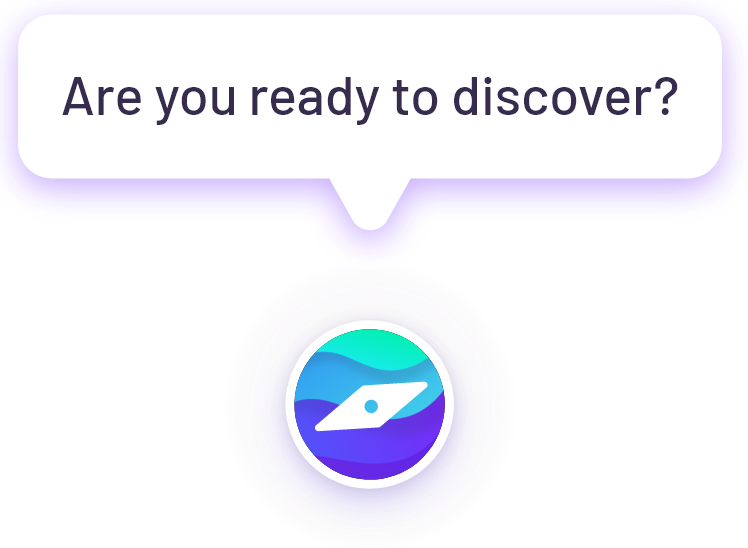 Download STENDHAPP
Discover a lesser-known Italy. It's easy. It's free
The trademark STENDHAPP® and "S"® logo are exclusive property of Stendhapp srl. The visual and graphic treatment of the pictures, of the information and the entire app have been created by Stendhapp srl. Picture of Venice in home page by Serge Ramelli
© 2019-2022 STENDHAPP srl